Inception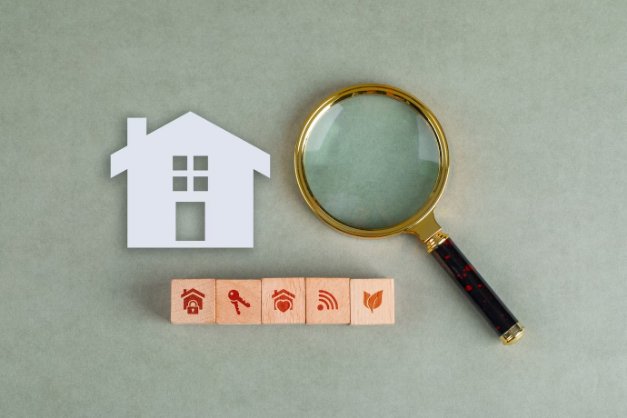 India is a growing nation and while en-route in reaching greater heights, we as a nation have disagreements which resulted in approximately 25 million civil cases which are pending in courts across India.
Our vision is to help property holders in securing their properties who has a claim and filed a case/suit on it. We help Petitioner/Claimant of a property to list their cases on our app and simultaneously help a prospective buyer to know about any ongoing case or litigation in courts or in any forums on such property which is proposed to be purchased.
With the experience of TitleSuit Founders in Real Estate Sector, they feel that a search engine in this genre is much needed to help the common man.
Know More